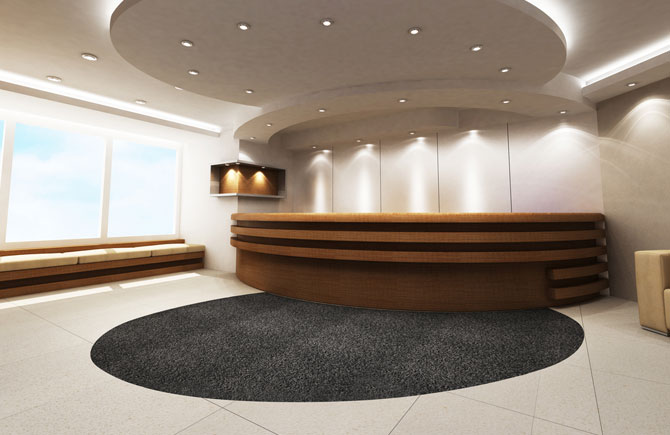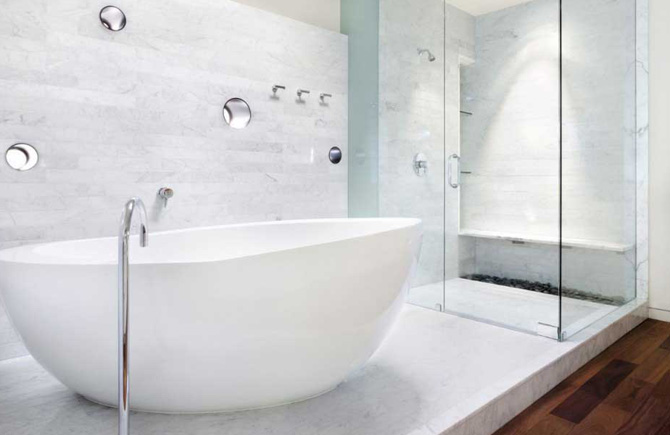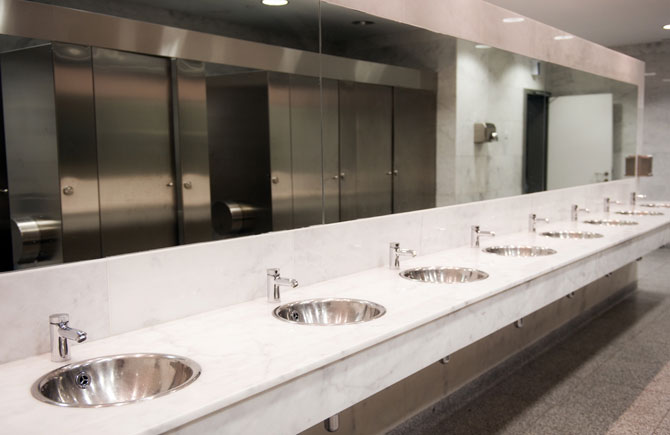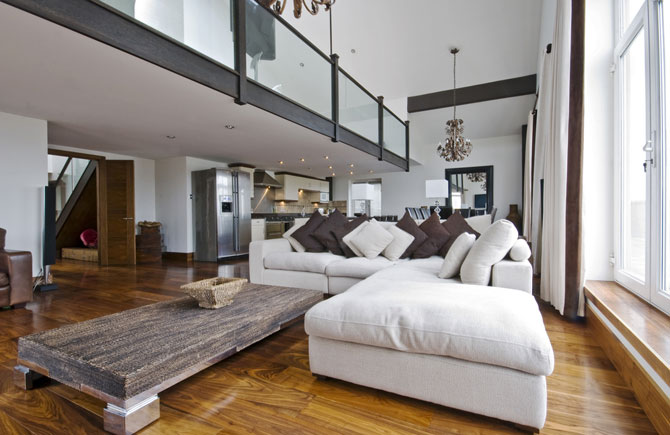 With proven track record in interior design and installation, we build and install interiors for a multitude of commercial and residential clients.
On the commercial side, we design and install washrooms, cubicle systems, office interiors, shop interiors and bars.
On the residential side we design and install bespoke interiors. From adding those special little touches, to a full re-build, we have it covered at Panelven.
Looking for a quick price? Fill in our Online Quote Form, and we'll get back to you as soon as possible. Alternatively, please give us a call on the number opposite.
We look forward to hearing from you.